Group ENHYPEN is sweeping the Oricon chart with its first full album in Japan.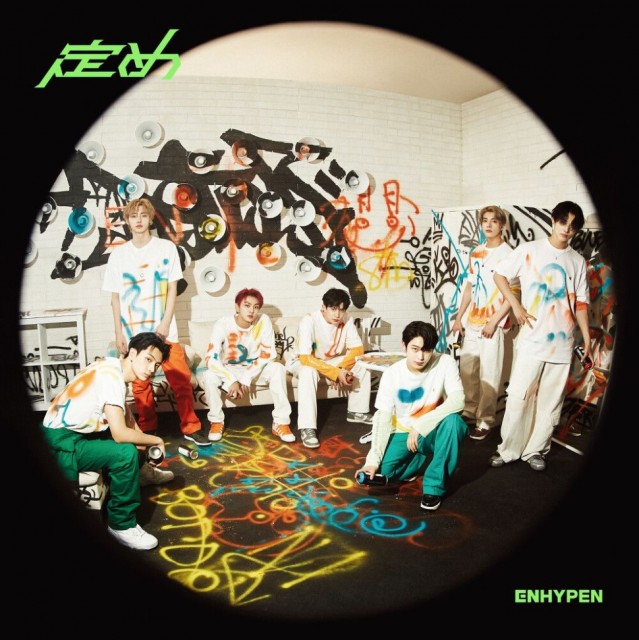 According to the Oricon chart (Japan) announced on May 7, ENHYPEN's Japanese full album vol.1 (Jungwon, Heeseung, Jay, Jake, Sunghoon, Sunwoo, Nicky) climbed to the top position in the chart. Oricon's weekly album chart with 233,000 copies sold.
This is ENHYPEN's new record in the first week of the album's release in Japan. As of the first week of release, the third mini-album titled MANIFESTO: DAY 1 has sold 122,335 copies, with sales double the sales.
Through an article posted on the official homepage, Oricon said, "ENHYPEN's five consecutive albums have climbed to number one in the weekly album chart." Following BTS and TXT, ENHYPEN is the third foreign artist in a row to reach No.1 on Oricon's weekly album chart, and ENHYPEN is the third foreign artist in history.
Right after its release, the song "Sadame" occupied No.1 on Oricon's Daily Album chart for 6 consecutive days and proved the group's unique popularity in Japan when topping the Daily Album chart. of Line Music - Japan's largest digital music site for 5 consecutive days.
On the other hand, ENHYPEN is receiving a warm response from the Japanese music market along with the release of the first full album. Expectedly, ENHYPEN will hold the world tour ENHYPEN World Tour MMANIFESTER in Japan on 9~10, Ghana and Yokohama Arena on 15~16.