Some netizens expressed health concerns.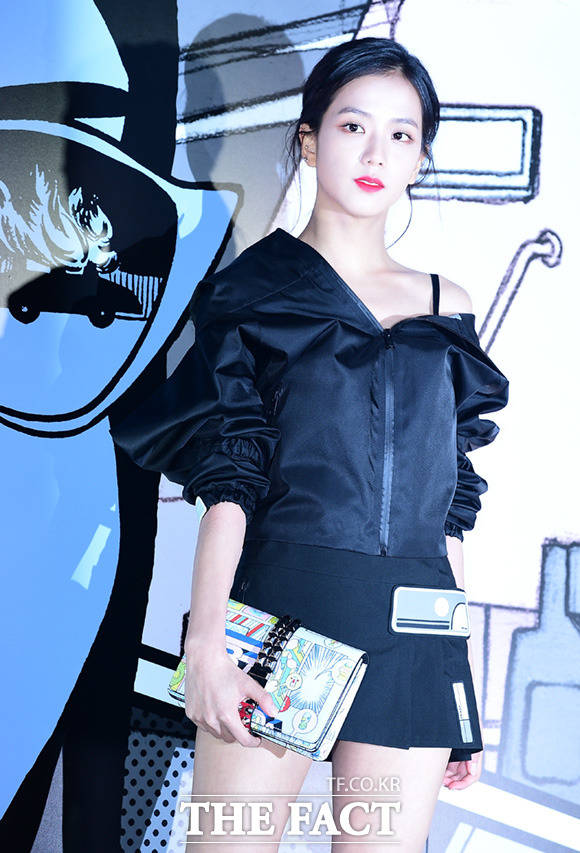 Nguồn: The Fact DB
[The Fact | Reporter Jung Byung Geun] Jisoo (Blackpink) has been beset by rumors of abnormal health, but this has been confirmed to be untrue.
On Day 4, YG Entertainment's agency said, "Jisoo is doing well on his world tour schedule and there is nothing to worry about his health."
Earlier, on The 3rd, there was a post online with concerns that there was a coin-sized hump on the right side of the index's neck.
Blackpink is conducting a world tour with a scale of 1.5 million spectators. They opened the tour at KSPO Dome, Seoul Olympic Park on 15~16 last month and are currently performing in North America.
This tour will continue in Europe, Asia, Oceania ...