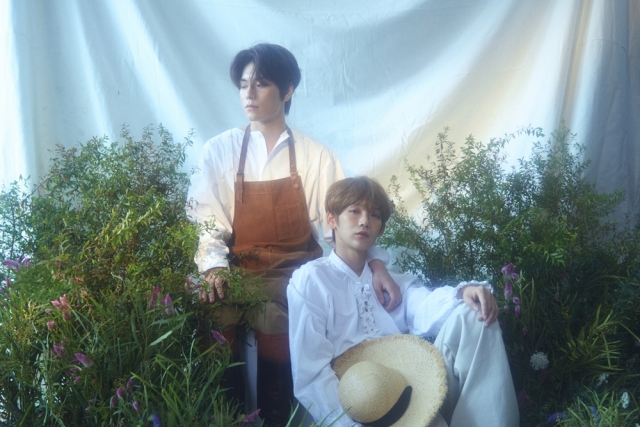 'Global K-POP duo' JBJ95 will make a comeback after 10 months.
On October 14, Star Road Entertainment said, "JBJ95 will release its fourth mini album on all music sites on October 28."
JBJ95's new fourth mini-album is the first new album to be released in about 10 months since the digital single "ONLY ONE" last December last year.
"This album will show a new and mature side of JBJ95 who is transforming from a boy to a man," an agency official said.