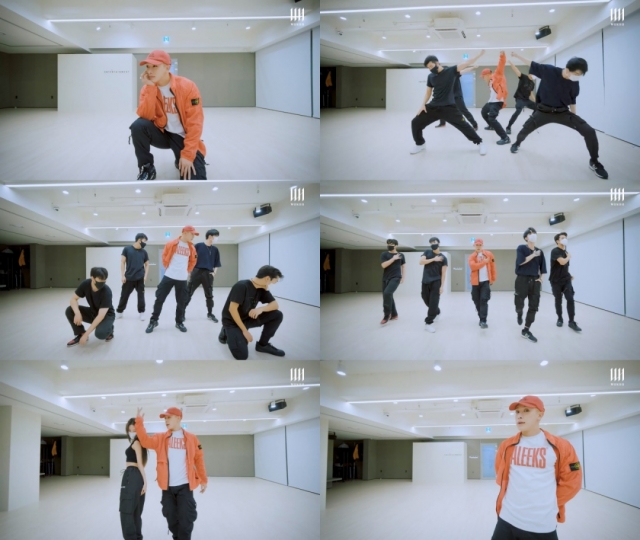 Highline Entertainment released a choreography video for "WITH YOU," a track from Wonho's first mini-album "Love Synonym #1: Right for Me," on Wonho's official YouTube channel at 8 p.m. on November 10th.
The video was released after the release of "Love Synonym #1: Right for Me" on Sept. 4, with "Open Mind" showing a steady rise in the number of views, drawing attention and love from many fans.
In the video clip released, Wonho appeared in sporty outfits, working with dancers to express charismatic performances and sensual sexiness, making viewers fall in love instantly.