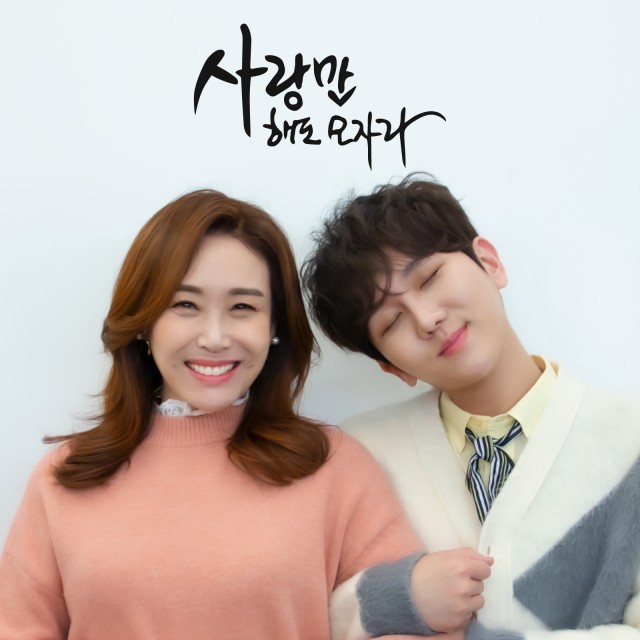 At noon today (7th), Kim Soo-chan posted a teaser image of his new song "Love Is Not Enough" on his official SNS, raising expectations for the song to the fullest. In particular, the song has created a collaboration with trot senior Joo Hyun-mi due to the ties of TV Chosun's "Mr. Trot," drawing more public attention.
In the released photo, the two showed a pastel-toned sweater couple look and caught the eye with the sweetness of the older couple. Kim Soo-chan, who had been looking forward to a duet with trot legend Joo Hyun-mi, reportedly couldn't hide his joy by showing bold affection throughout the filming.
The duet song "Love Is Not Enough" is a dance trot song that completes a fantastic vocal collaboration with Kim Soo-chan's voice with his charming low-pitched voice and Joo Hyun-mi's signature singing style. It is expected that hit composer Yoon Il-sang will lead another trot craze by taking charge of writing and composing as well as producing.