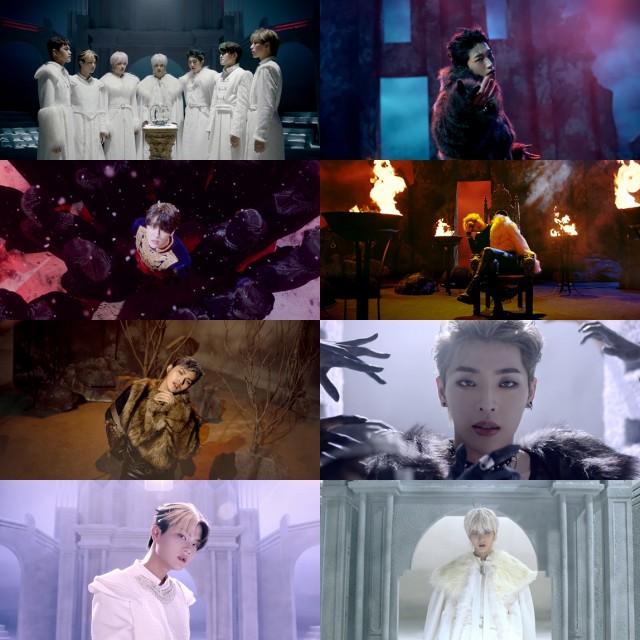 The "Fantasy Idol" Kingdom announced the prelude to the "Dark Fantasy," which resumed.
Kingdom's agency GF Entertainment posted a trailer video of its third mini-album "History of Kingdom: Part 3. IVAN" on its official SNS at midnight on October 7th. In particular, it attracted global K-pop fans' attention to Kingdom's new story centered on Ivan.
Kingdom in the trailer showed a dark and intense feeling that had never been seen before. The video, which began with an aura in the mysterious night sky, peaked with the appearance of Ivan, the main character, raising questions about the comeback album. The background of this album, "Kingdom of Snow," where light and darkness coexist, also caught attention.