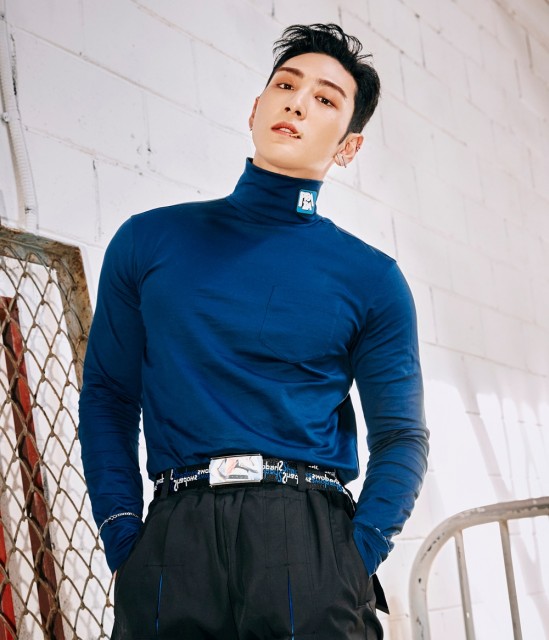 Baekho of the group NU'EST (JR, Aron, Baekho, Minhyun, and Ren) will appear in the musical "Alta Boys."
The agency Pledis Entertainment said, "NU'EST's Baekho selected as the main character in the Broadway musical 'Alta Boys.' "We are planning to present a different side of Baekho than before, so please pay a lot of attention and look forward to it," they said.
The Broadway musical "Alta Boys" was written by Kevin Del Aguila, composed by Gary Adler, and written by Michael Patrick Walker. It is a concert-type musical with a plot in which five boys form a dance vocal group to spread love through songs and dances and save the audience's souls.
Baekho will play the role of Matthew, the passionate leader of the boy group Alta Boys in the play. Matthew is an idol of teenagers with excellent composition skills, and the person leads the group with extraordinary confidence and responsibility.