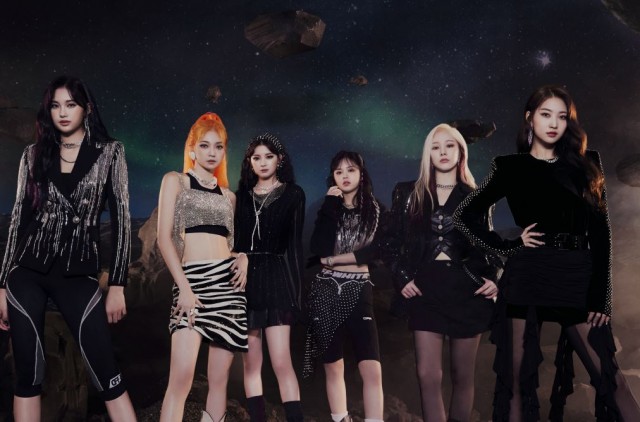 EVERGLOW (E:U, Sihyeon, Mia, Onda, Aisha, and Yiren) released a group concept photo of its third mini-album "Return of The Girl" on its official SNS on the afternoon of November 19th.
In the released photo, Everglow wore an all-black outfit and created a chic atmosphere. The mysterious aura and visuals that seem to exist in other worlds made EVERGLOW stand out. In addition, strong and deep eyes announced the return of female warriors worthy of "Return of The Girl."
Along with this, a visual concept trailer was also released. Everglow completed an intense video that has never been seen before with its unique visuals and deep aura.
Earlier, Everglow released individual concept photos and videos, showing a splendid transformation. EVERGLOW, which captivated global fans with its incomparable charisma and high-quality music, is drawing attention again this time as it heralded a colorful charm.