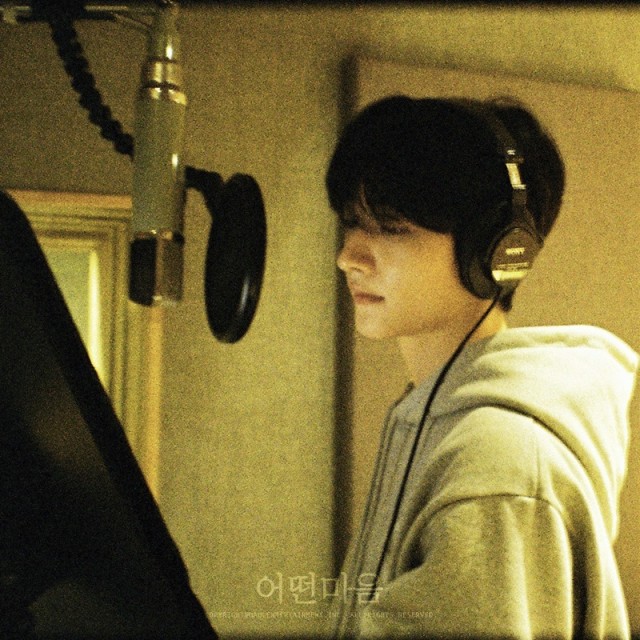 Hong Eun-ki will release his fifth single, "Dear." through various music sites at 6 pm today (10th).
The new song "Dear." is a ballad genre song released a year after "ON&ON" was released in January last year, and Hong Eun-ki participated in the lyrics himself to add sincerity.
This new song is a letter from Hong Eun-ki's clumsy heart that says, "It's my clumsy heart, but if it can comfort you, I'll be happy to send it to you," as soon as I can't do anything when someone precious is having a hard time.
The lyrical piano melody and Hong Eun-ki's delicate voice, which seem to comfort the mind, will harmonize and wrap the hearts of cold winter listeners.