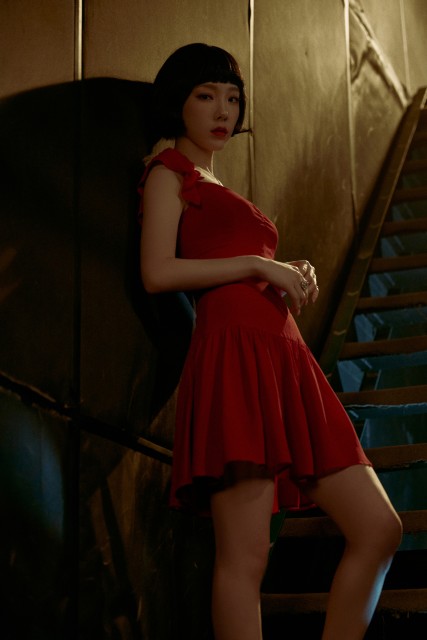 Taeyeon (a member of SM Entertainment) of Girls' Generation, the "Trust and Listen, Vocal Queen," will release her new song "Can't Control Myself" today (January 17th).
Taeyeon's 3rd full-length album pre-release single, "Can't Control Myself," will be released on various music sites at 6 pm today, and music videos can also be seen simultaneously on YouTube SMTOWN channels.
The new song "Can't Control Myself" is a pop-punk ballad song with an intense sound that stimulates emotions, and the lyrics that Taeyeon participated in the lyrics sadly capture the dangerous love that still craves the other person's heart.
In addition, this music video contains cinematic composition and directing set on the theater stage. Taeyeon's acting, which played a character hurt by love, expected to draw attention by adding immersion.