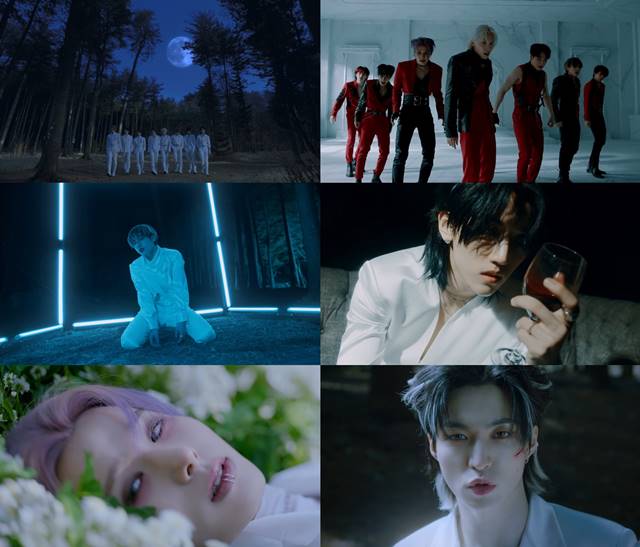 E'LAST (Rano, Choi In, Seungyeop, Baekgyeol, Romin, Won-hyuk, Yejun, and Wonjun) recently released their third mini album "ROAR" and has been meeting fans with various activities.
In particular, E'LAST, who transformed into a fatal werewolf through the title song "Creature," and drew strong attention to global fans, stood out in various charts beyond music broadcasts.
The new album "ROAR" recorded more than 57,000 initial sales upon its comeback, more than three times the sales of its previous film "Dark Dream" and achieved its own best record. Through this, it ranked sixth on the Hanteo Chart Weekly Chart (2022.04.25~2022.05.01). In addition, it entered the top of the album chart in the 18th week of the Gaon Chart (2022.04.24-2022.04.30), shining its presence among prominent teams. On top of that, the music video for the title song "Creature" has nearly 7 million views, continuing its relentless rise.
[Picture = provided by Lee Entertainment]