Cooperation with fashion brand_ Ha Ji Yong Kim Tae Hyung directly coordinates.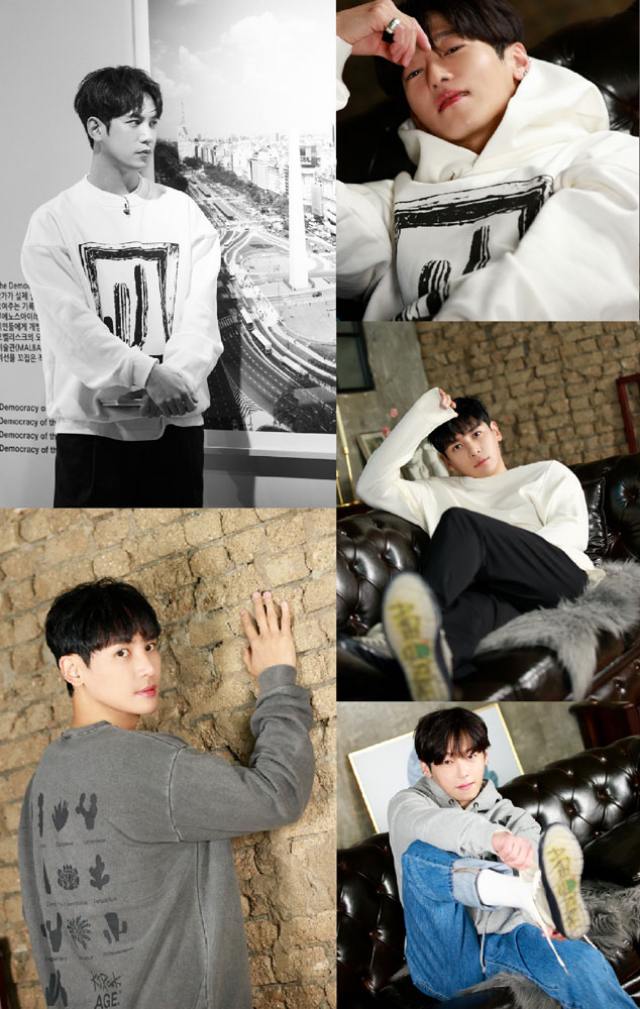 Source: Mountain Movement
[The Fact/ Reporter Kim Saebyeol ] Singers Kim Tae Hyung and Ha Ji Yong stood up to support author Park Ki Woong.
Author Park Ki Woong recently collaborated with a clothing brand and released 6 types of t-shirts and 1 type of Snickers containing his emotions.
Author Park Ki Woong has drawn attention when expressing his own unique emotions through this collaboration work.
The first items that can be seen with the exquisite design created from the painting by author Park Ki Woong have become the subject of great talk when achieving a chain of sold out after only seven days since their debut on the day. 24 months ago. At 9 am (KST) on the 12th, a special event will be held with the first live shopping.
Accordingly, Kim Tae Hyung and Ha Ji Yong did not regret cheering for author Park Ki Woong. The two released photos wearing Park Ki Woong's talented brand outfits with different styles.
There are rumors that author Park Ki Woong and two people who love his work have come forward to support him. Kim Tae Hyung and Ha Ji Yong wore the same outfit but brought a different feeling and drew attention when showing the casual outfit atmosphere.