'Unnie's Laboratory, produced by Lee Neung Ryong of Night Of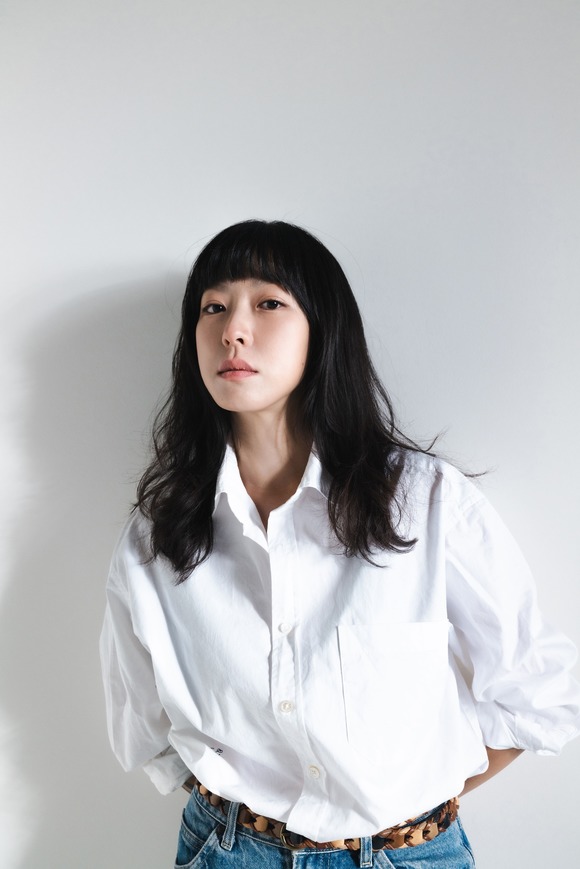 Singer-songwriter Jojo will return with a new album.
Jojo will release a new album titled Names at 6 pm (KST) on November 11. The album production is carried out by the band's sister Naavalkwan and Nightoff's Lee Neung Ryong. Composing the entire song is also led by Lee Neung Ryong or co-written by Lee Neung Ryong and Jojo.
Lee Neung Ryong shared about the making of this album, "Around February 2020, I started working with Yojo and during the past 2 years, the songs have also changed. "I want the songs to have a vibe romantic, but the result was a vintage and psychedelic sound that became prominent throughout the album."
All lyrics are written by Jojo. Like an artist who is steadily active as a singer-songwriter, Jojo has translated the lived stories accumulated in her life into lyrics. The entire album has been filled with various episodes along with ''I'm still'' realistically looking into the artist's life.
For example, the lyrics of the theme song "Unknown Horses" are based on the story of Takeshi Fujii, one of Jojo's favorite books.
Jojo introduced, "When the song was introduced in English abroad, I used to see the author 'laughing (laughs) but sad' and I thought that one day I would write a song with the correct English title." Older brother".
The lyrics of the sub-theme 'Tommy' refer to the right-hand man 'Tommy' of Han Ki Myung, Korea's first disabled stand-up comedian. On November 7, Jojo uploaded the song's teaser video on Instagram.
Jojo's new album will be released at 6 pm (KST) on November 11.